So I stumbled across an entry about a purse party on
Holly's
blog. I happen to have just finished a new purse for myself so I thought it might be fun to join in. If you happen to love my purse, I will be posting a tutorial on how to make it this afternoon
EDIT: Purse tutorial can be found
HERE
.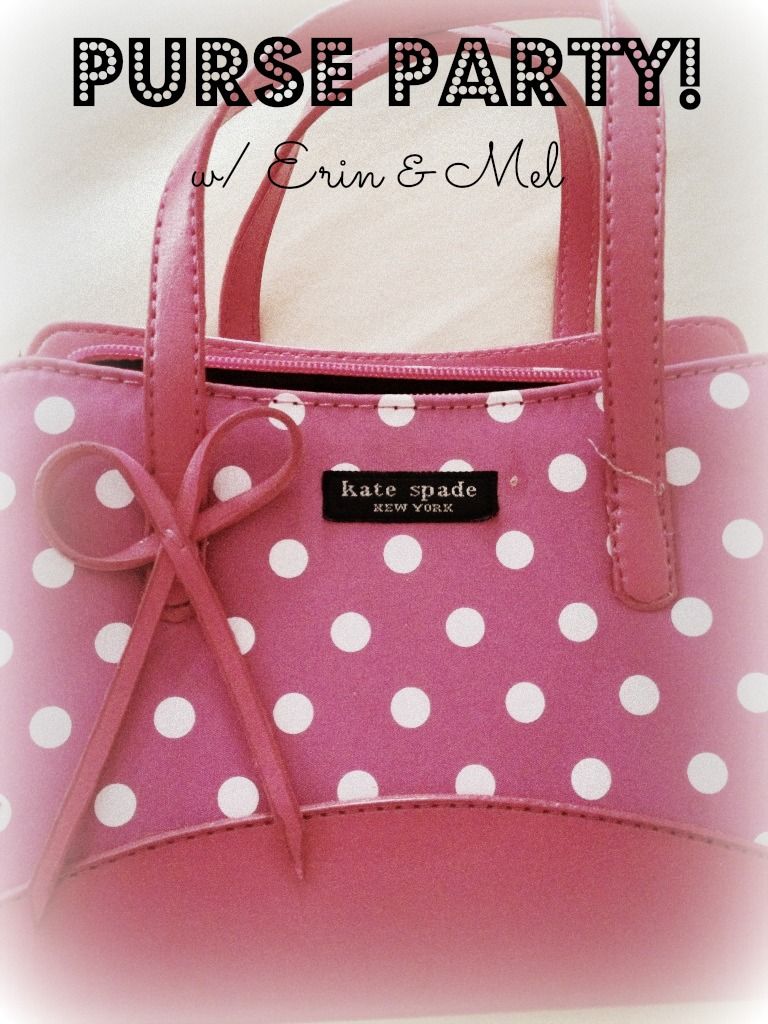 My new ombre over-dye bag that I am having a love affair with. It's pretty big (for me, anyway) and has a number of pockets inside. I also treated it to be waterproof.
And there you have the piled up contents of my purse (less the remote, birds nest, and decorative candle jar.) So what is in that pile?
keys and their attached rewards cards
two highlighters and a pen
Vera Bradley clutch wallet
Work ID and classroom key on my classy My Little Pony lanyard. And no you may not see my terrible picture.
Instructions on tuning a French horn. Because what purse is complete without this information?
receipts for costume supplies
My lips. Sephora lip gloss, Sugar lip balm in Rose (my love!), and Revlon lipstick in Blushing Nude.
GPS mount. Not sure why that is there rather than the car but what ever.
When I'm actually going some where and not just dumping my purse on the coffee table, my sunglasses, cell phone, and Kindle are also in there (I seriously go NO WHERE without a book). So there you have it, my purse.